Our members have many reasons for joining, some have followed in the footsteps of family members or have been searching for friendship and purpose, some have been seeking to help others and some have been intrigued by this age-old organisation, but what remains and why they stay members is that this organisation offers a sense of support and fraternity unrivalled elsewhere. It is absolutely testament to the longevity of this special brotherhood of men.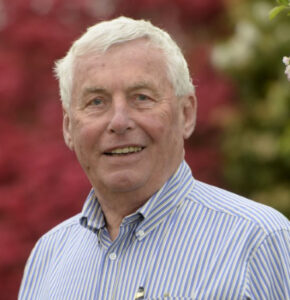 "I love the company of others, I have always enjoyed being surrounded by people, talking, creating and doing, meeting people from all walks of life is a really wonderful experience. Freemasonry allows me to do all of this while being fully immersed in my local community. In the rural area where my lodge is I believe that we provide valuable support - should that be fundraising or charity work. As Freemasons we all strive to be better men and I truly value and enjoy my membership."
John McLernon, Provincial Grand Master, Provincial Grand lodge of Antrim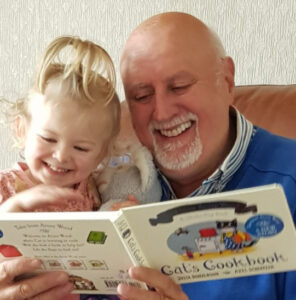 "I've been a Freemason for 30years and friends I have made have become like family to me.
I enjoy having a focus and it really gives me a buzz to get involved in some of the amazing projects we have going on here in the province of Antrim. I also very much respect the ethos where, as Freemasons, our families are invited to get involved often - family and community are so very important."
Provincial Deputy Grand Master, John Edens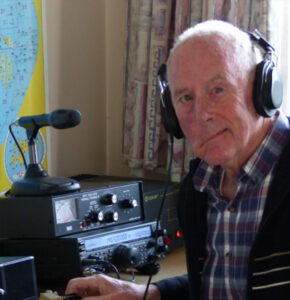 "I've been a Freemason for over 50 years and over those years I have made so many great friends. Freemasonry has been a constant in my life no matter what else is going on and those friends I have made are truly my brothers. I believe some of them even listen to me over the air!! In my other favourite past-time, Amateur Radio."
Ivan Gillespie, Provincial Assistant Grand Master, Provincial Grand lodge of Antrim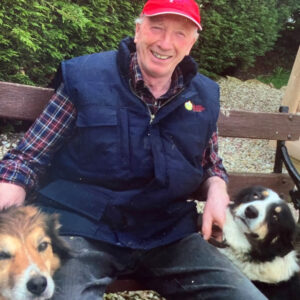 "I followed both my Father and my Grandfather into Freemasonry and I can honestly say that I've never looked back. I joined in 1977 and have held a number of posts over the years but the most rewarding part is without a doubt seeing the good work that is done by my fellow brethren. The pandemic has really highlighted the amount of goodwill freely handed out within local communities by Freemasons and I am very proud to be a part of such an organisation. I truly believe that being a Freemason, you get out of it what you put in, and it pays back tenfold"
Sam Brennan, Provincial Assistant Grand Master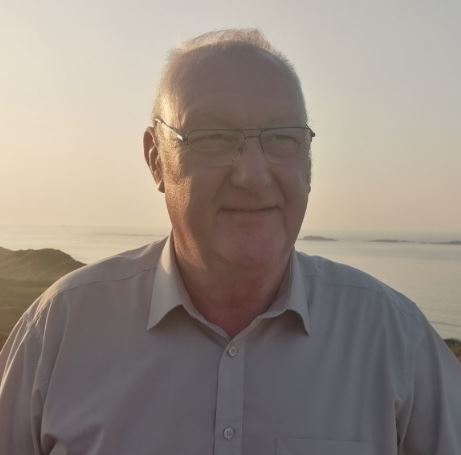 "Through masonry one gets to, firstly, be involved in the Lodge activity, there is the ritual, which I have a special interest in, there is the friendship with everyone else in the Lodge. Secondly, there is the opportunity to make friends with other masons from other Lodges and this leads to visiting which is an excellent lever for extending your circle of friends. Over my 42 years of membership I have established friends the lengthy and breadth of Ireland as well as parts of England and Scotland.
The charitable aspect of our Order is also very important, supporting first and foremost our Masonic Charities then extending my giving to non-masonic charities."
Provincial Assistant Grand Master of Antrim, George Graham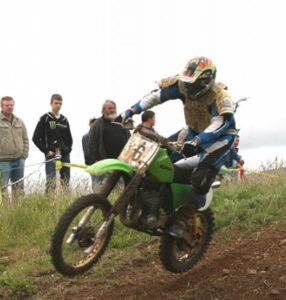 "I have been a Freemason since 1986, joining when I was just 22 years old. The main thing I get out of freemasonry is the friendship and sense of belonging, closely followed by the fact that we help other people in terms of our charitable works. I have met and continue to meet truly brilliant and motivating people through freemasonry. In our own Lodge, temple 51, we have grown over the past 5 years to around 60 members, these guys are all from very diverse backgrounds however we meet as equals as brothers. Due to this diversity we get a chance to help each other and make us all better people. There are men of all ages, religions and race in Temple 51, that's what I like about our lodge and what Freemasonry is all about. Where else would I be sitting to eat with people who are. German, Italian, Catholic Protestant, Muslim, Jewish, Black, White all in the one room and all with a common purpose. "
Paul Harvey, Provincial Assistant Grand Master.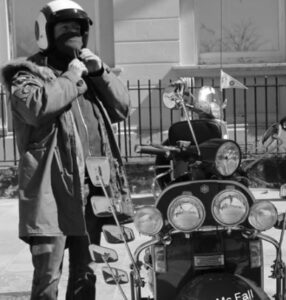 "Freemasonry to me is about, Friendships, Fellowship, Charity and meeting people from all walks of Life. Every time I attend a meeting, I renew old Friendships, make new Friends and have a great time doing so. It's all about the people. "
David Martin, Provincial Assistant Grand Secretary