Provincial Grand Lodge of Antrim Templepatrick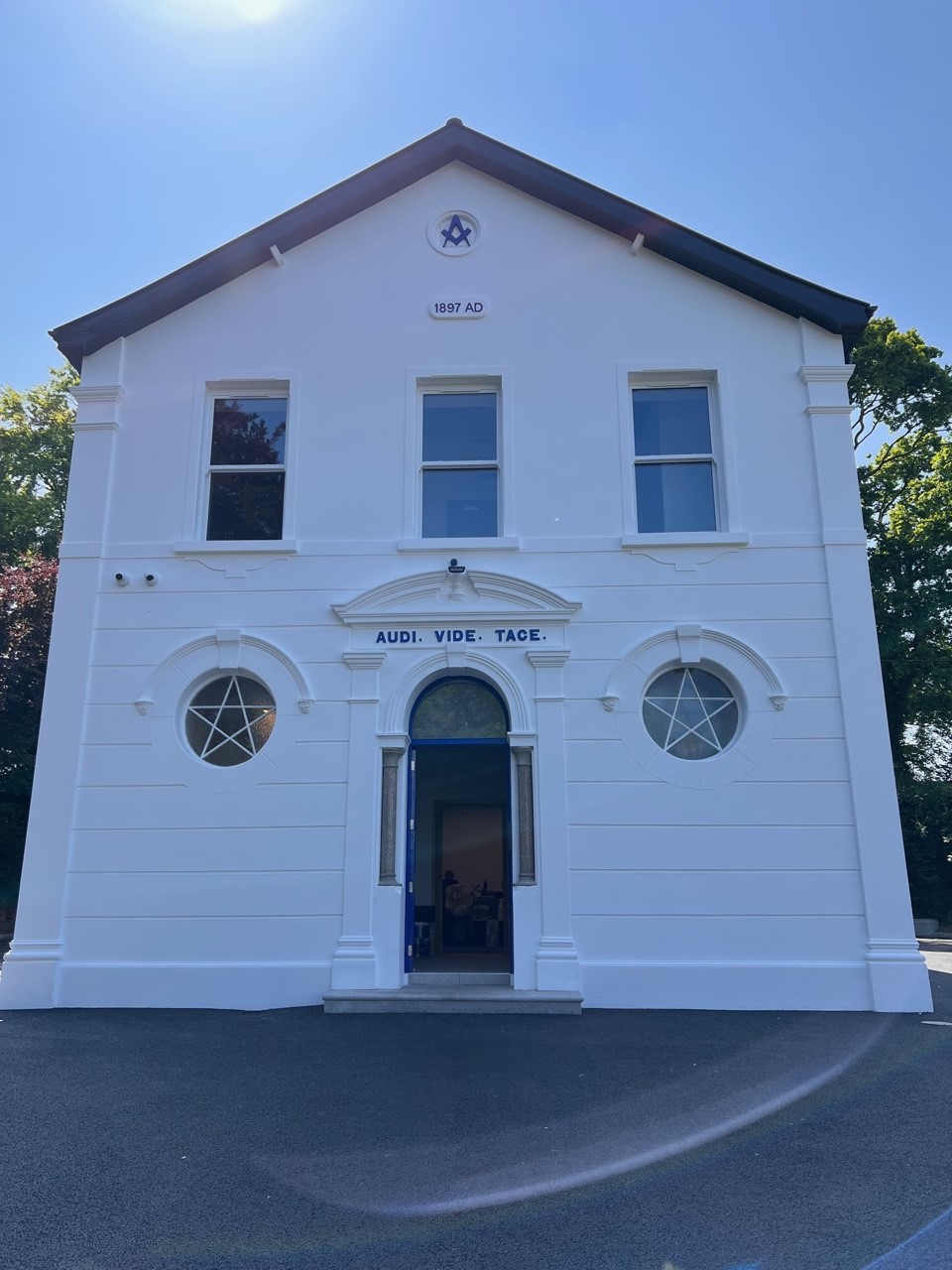 The Provincial Grand Lodge of Antrim Administrative Centre
The Provincial Grand Lodge of Antrim moved from its former offices in High Street, Belfast to Templepatrick in June 2023.
The administrative function for all Masonic Lodges in the Province of Antrim is now administered in this building.
The building was refurbished to a very high specification to provide an appropriate building and location to provide for the Brethren of Antrim for the next period of time.
Address
Provincial Grand Lodge of Antrim
918 Antrim Road,
Templepatrick.
BT390AT