to the Provincial Grand Lodge of Antrim
Welcome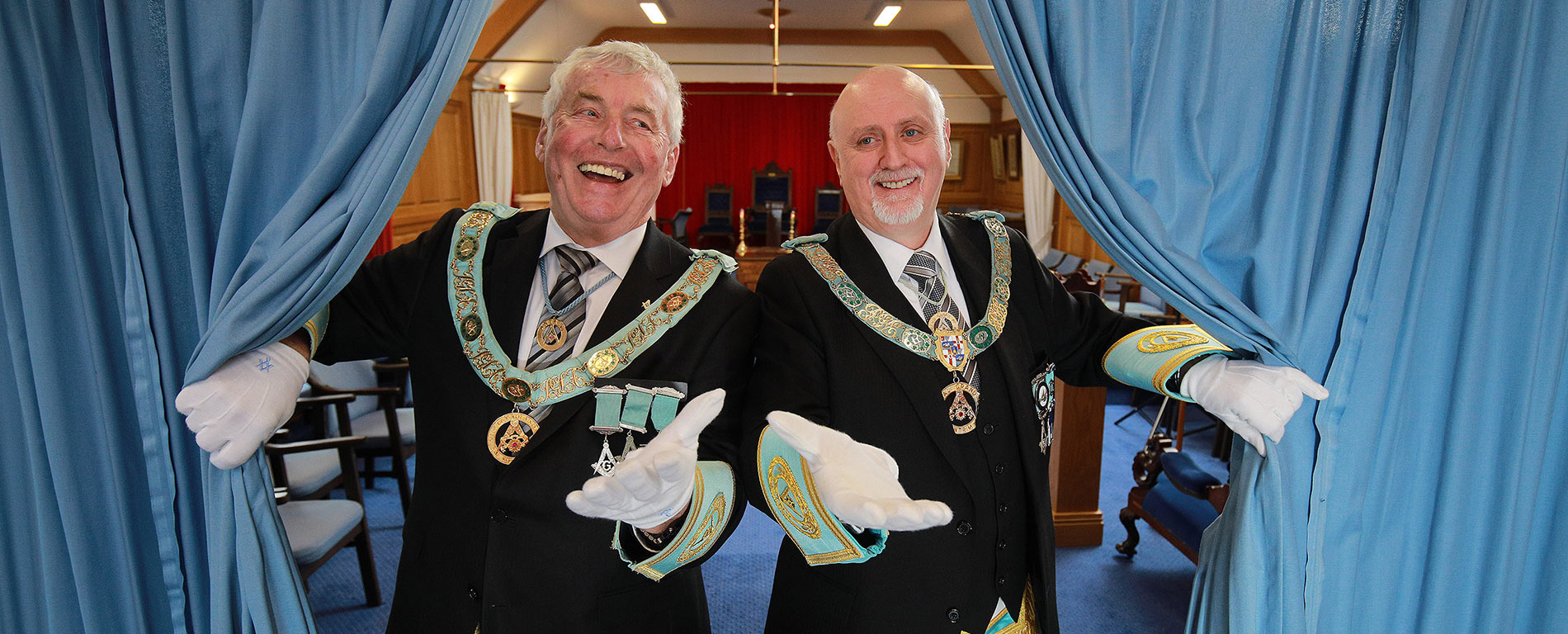 We are delighted to welcome to you to our site where we hope you will find everything you need and learn more about the Freemasons of Antrim
Benevolence is at the heart of all that we do, for both non-masonic charities...
...and our own Masonic charities
We are truly embedded in our local communities
At over 150 years old, The Provincial Grand Lodge of Antrim is steeped in rich history.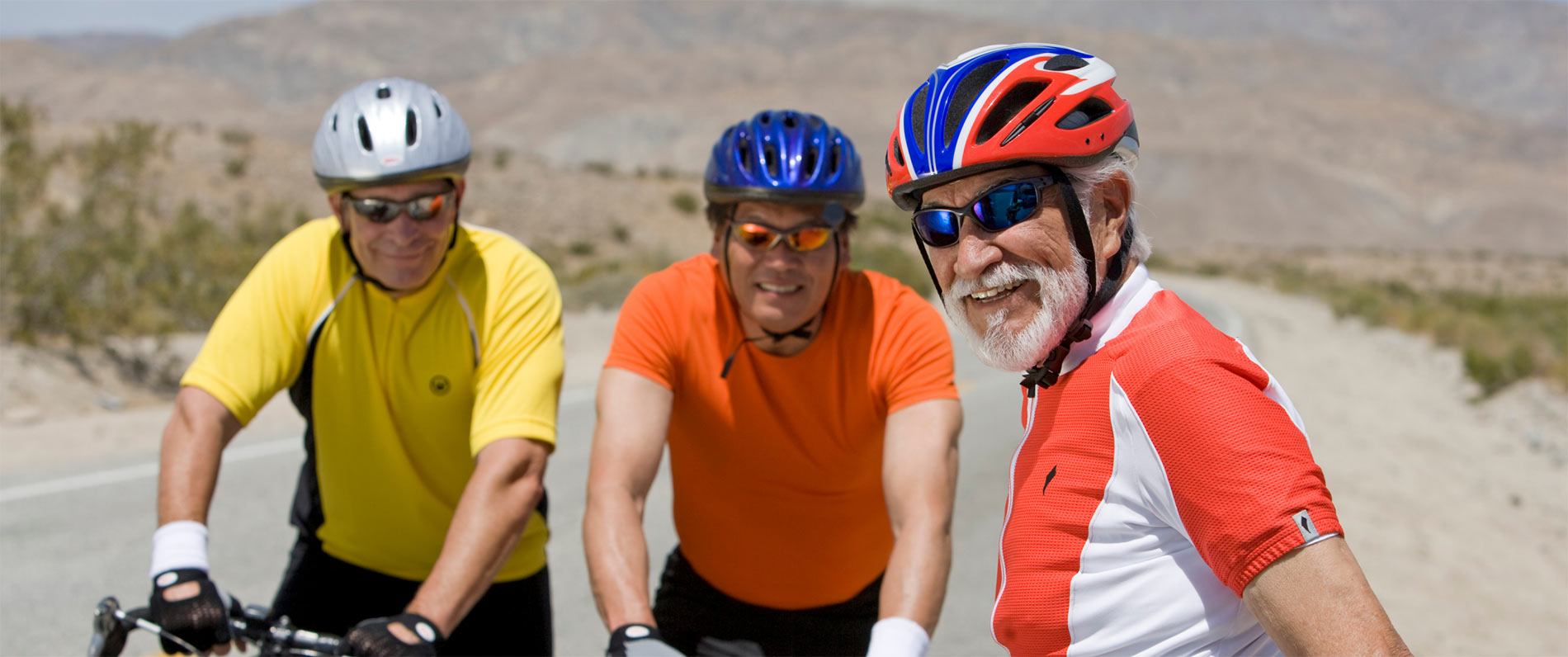 A place where friendships are formed
to the Provincial Grand Lodge of Antrim
Welcome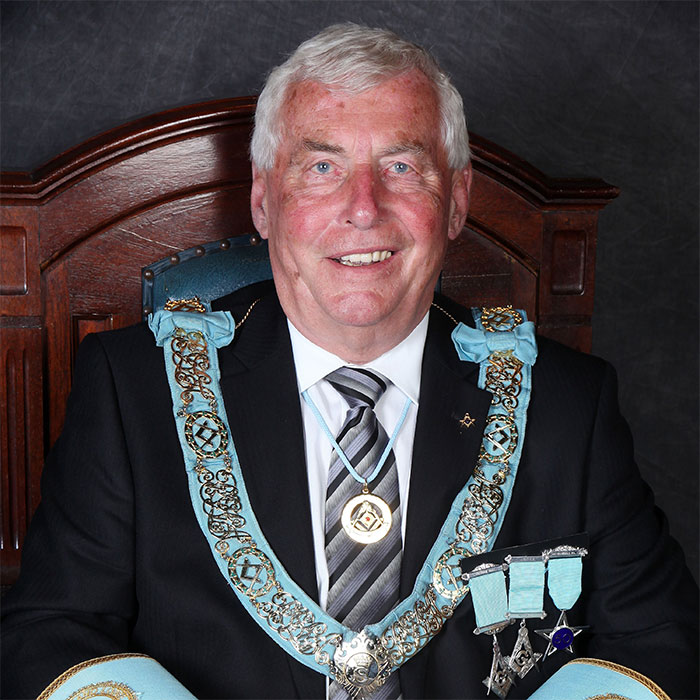 A very warm welcome from the
Right Worshipful Provincial Grand Master, R.W. Bro. John McLernon
As the Provincial Grand Master, I'd like to welcome you to the official website of the Provincial Grand Lodge of Antrim.
Here we share with you, both masons and non-masons an insight into what it means to be a Freemason in Antrim today.
Freemasonry is an ancient organisation but one that is still incredibly relevant today. In times of such uncertainty in the world we require all Freemasons to treat each other with respect regardless of class, creed, colour or race. We are non-sectarian and non-political and it is always at the forfront of our minds to help those who are less fortunate than ourselves.
We hope you enjoy perusing our site and that you will find many interesting facts about this fantastic brotherhood of men where friendships that last a lifetime are formed, where family are welcomed and where we all enjoy the company of one another no matter what our backgrounds are, all the while doing good in our own communities and beyond.
You can find out about the many charities we support, both Masonic and Non-Masonic, discover what some of our members enjoy about being a Freemason and uncover some of the history of Freemasonry in Antrim. Of course if you can't find what you are looking for please get in touch - we would love to hear from you and help to answer any questions you might have.
You will also have the opportunity to fill in an expression of interest form, after which we'd be delighted to guide you on your own path to becoming a Freemason.
It's a myth that you need to be invited to join so please click here to complete the form and one of our officers will be in touch to arrange a chat over an informal coffee.
Freemasonry exists to Make Good Men Better, we are about integrity, friendship respect and charity - along the way we have lots of fun and do many good things for others.
I hope you enjoy your visit to this site and look forward to welcoming you in the future.
John McLernon
Provincial Grand Master of Antrim
Welcome to the Provincial Grand Lodge of Antrim.
We are home to 146 Lodges in Northern Ireland, and a proud part of the Grand Lodge of Ireland.
We have over 4,000 members which is growing each week.
We span the Greater Belfast area across Ballymena and Antrim, and along the beautiful Causeway Coast from Ballycastle to Portrush.
As Freemasons, we belong to the oldest fraternal organisation in the world, with a focus on helping our fellow mankind as and where we can.
As the Provincial Grand Master of Antrim, it is my privilege to welcome you to this website to share our values, our history and our big plans for the future, and to hopefully spark interest from new people interested in joining us…