APRIL 28, 2022 BY NIGEL MILLEN 
Saturday 23rd April 2022 seen the installation of WB Brian McBride as Worshipful Master of Sir George Clark Memorial Lodge 669. After over 2 years as Worshipful Master WB Stevie Abrol's time in the chair came to an end.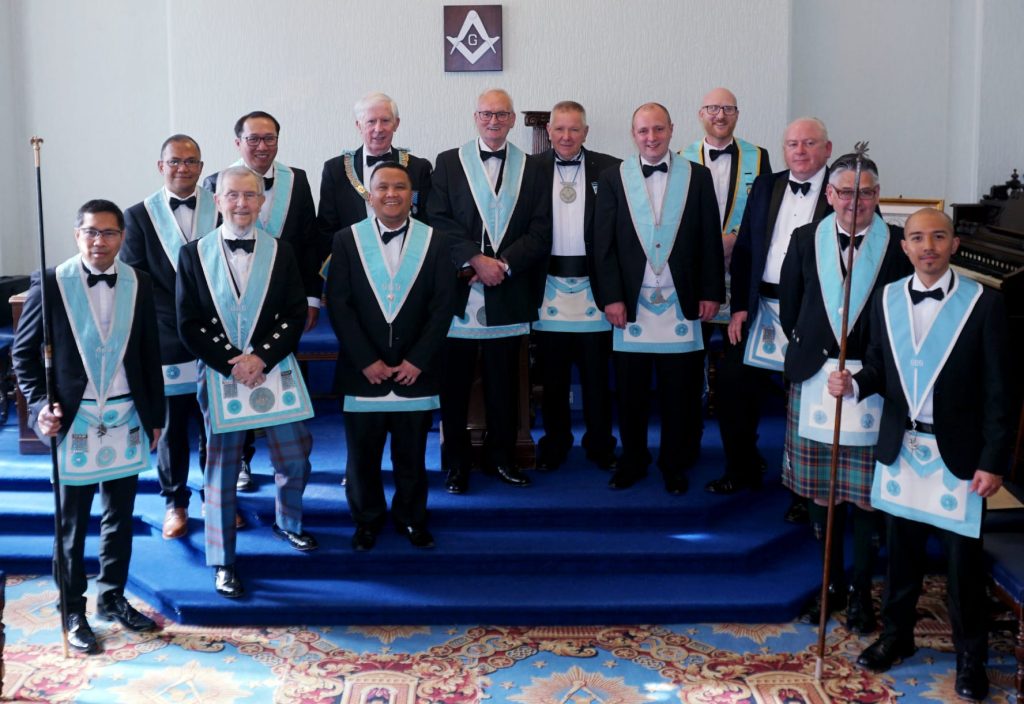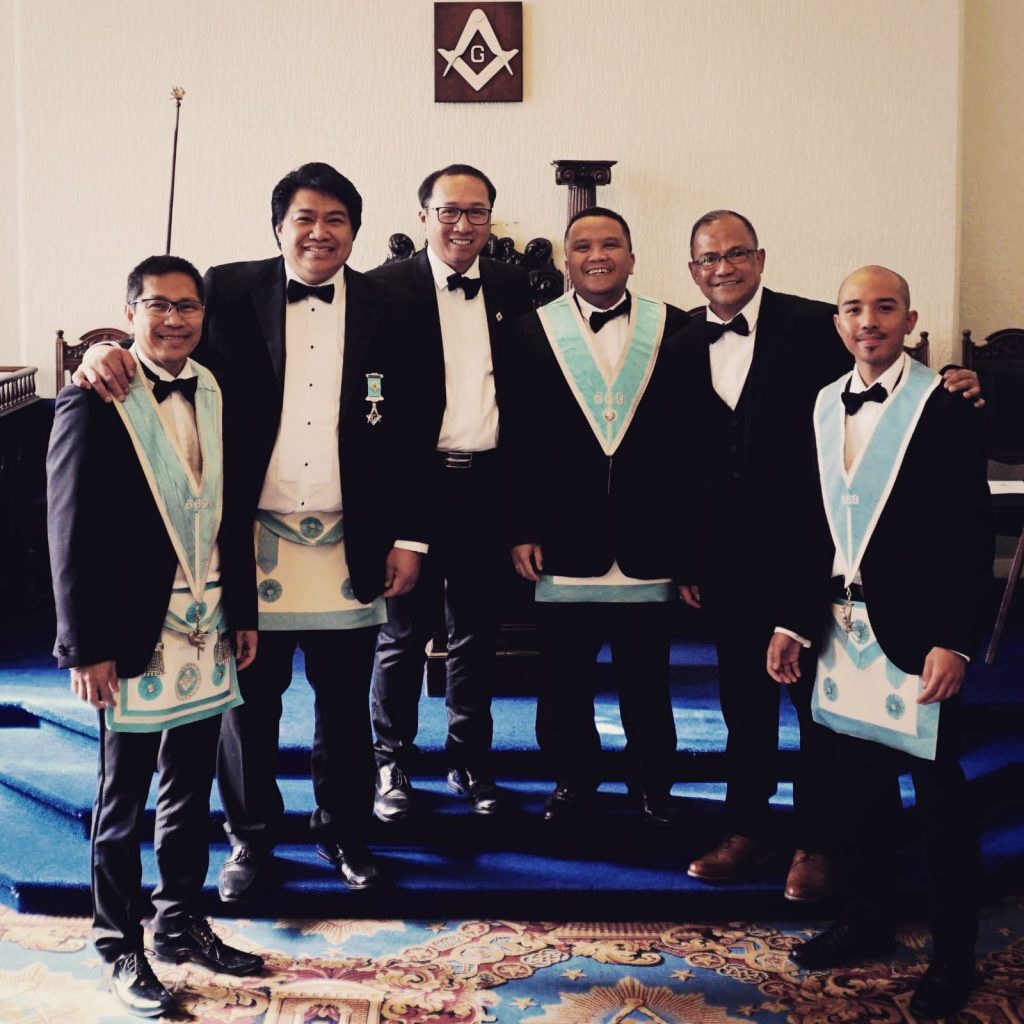 Our installation meeting was as ever held in Arthur square and was well attended by lodge members and also visiting Bretheren. With VWB Mal Ross in attendance WB Rennie McGrath installed our new Master in impeccable style, we were also very fortunate to have WB Tim Whiteside stand in as director of ceremonies and he made sure everything went according to plan.
After our meeting we had a thoroughly enjoyable dinner and were joined by more non-Masonic guests. WB McBride was piped in by 3 pipers to a round of applause from all the Bretheren and visitors.
With a master's song delivered by WB McGrath & more musical entertainment from our pipers, speeches from RWB Mal Ross and out outgoing WM a thoroughly enjoyable evening was had by all.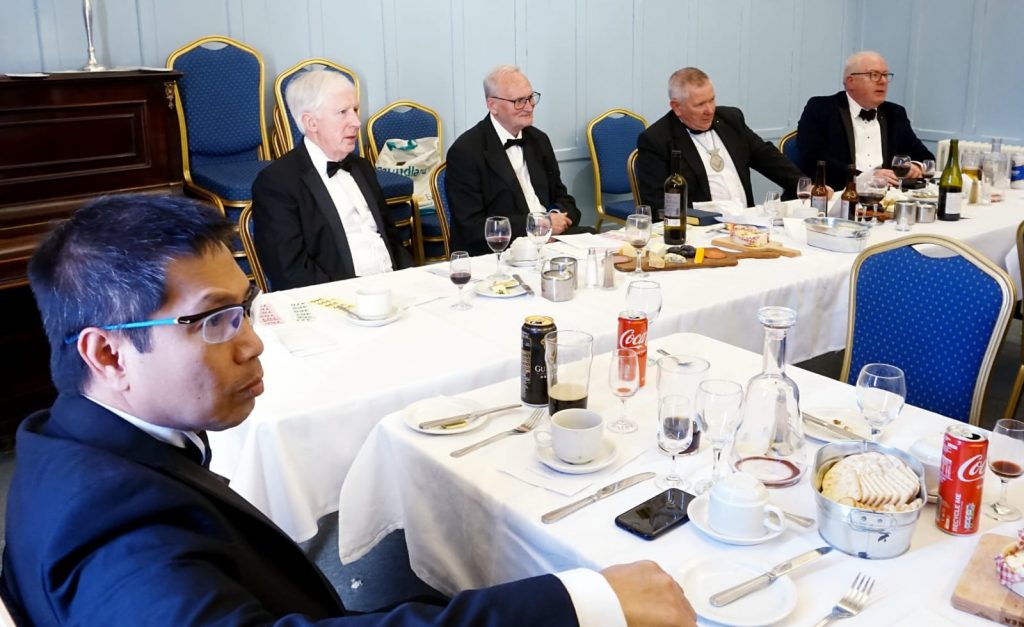 After the last 2 years interruption to our regular meetings everyone agreed that it was great to be together again and we are all looking forward the year ahead under our new WM.