On Saturday 6th October 2019, the Rosspark Hotel Ballymena was the setting for the . The Provincial Grand Masters' nominated Charity, Action Cancer, will benefit by almost £900.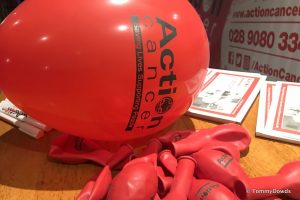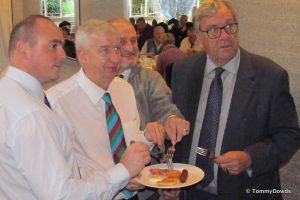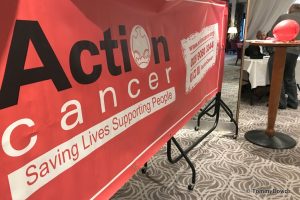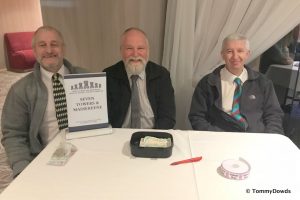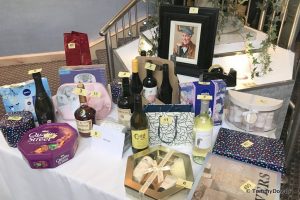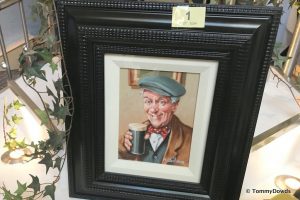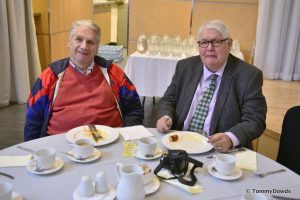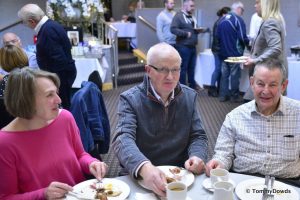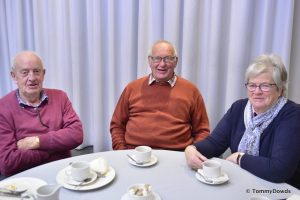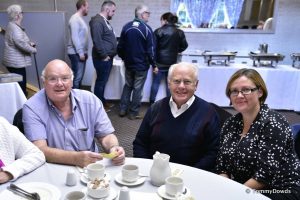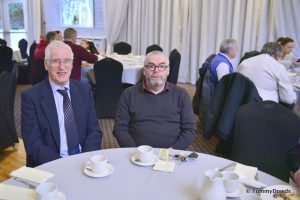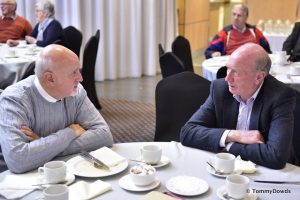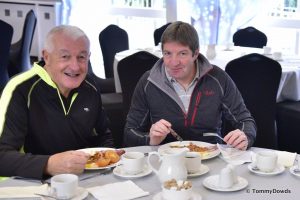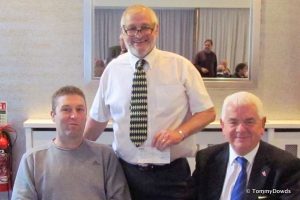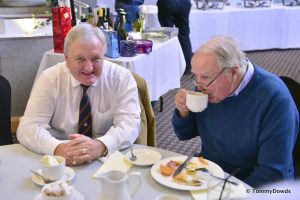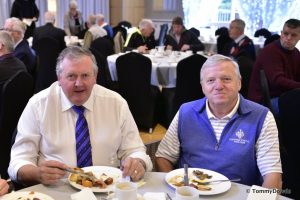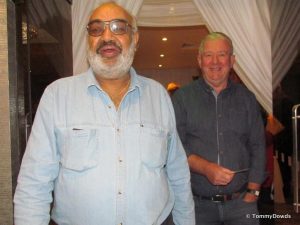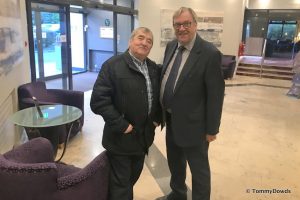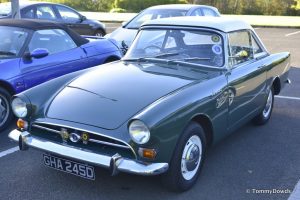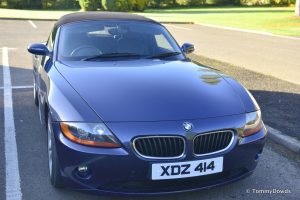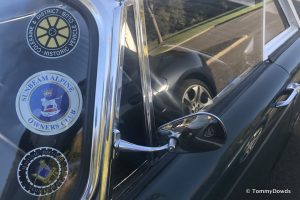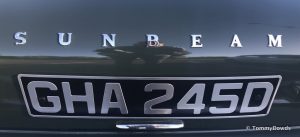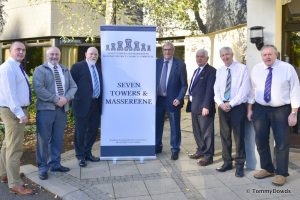 Over 100 Brethren & family members, supported by Provincial Assistant Grand Masters' John McLernon, Sam Brennan & John Edens, took time to support the event".
He also commented that he was pleased to welcome members of the Six Mile Valley MCC, especially Brethren from Cogry Union 148. He also thanked everyone who contributed in any way, especially those Lodges that made contributions & individual Brethren who donated prizes, commenting that, "The management & staff of Ross Park were superb and we are grateful to them for their professionalism".
Some members of the recently formed Masonic Vintage Car Club also took the opportunity of the fine autumnal morning to display some fine vehicles.
The Committee is already formulating plans for the 2019 breakfast