The annual Seven Towers & Massereene District Charity Committee Divine Service was held on Sunday 15th May 2022.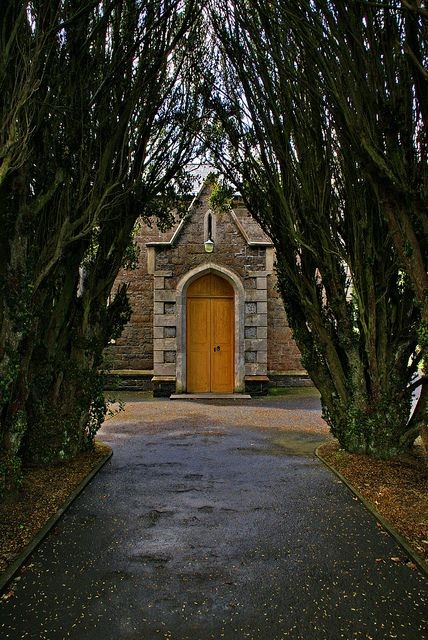 The service was conducted in Craigs Parish Church, Cullybackey. Lodge No.492, Maine Valley, kindly hosted the service.
The Parish Rector, the Reverend Adrian Halligan made everyone most welcome, commenting, "It is a pleasure and I really do mean it, to have this service here today".
We in return extend our sincere thanks to Reverend Halligan.
Lodge No.492 has a long historical connection with Craigs Parish Church. The Church was designed by Sir Charles Lanyon Architect and Provincial Grand Master of Antrim between 1883 – 1889. Sir Charles Lanyon is of course associated with many great edifies built in and around the city of Belfast, his works included Queen's University, Crumlin Road Gaol, the Custom House, and the Ulster Hall.
The first Worshipful Master Lodge No.492, Horace C. Townsend, was also Parish Rector at Craigs, having been appointed in 1904.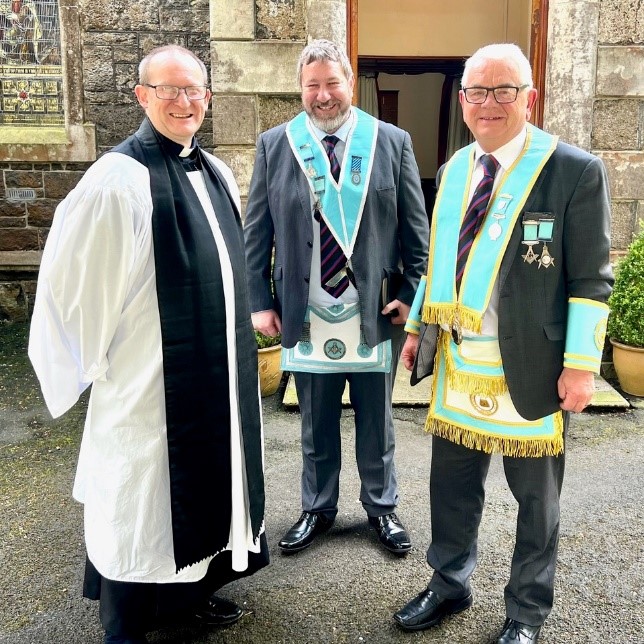 On the outbreak of the 1st world war, the Reverend Townsend temporarily relinquished his duties as Rector at Craigs, and in December 1915 was appointed Chaplain 4th Class to the Forces and was on the Western Front from January 1916.
When a list of military honours awarded to Ulster Officers in the King's Birthday List was published in 1917 the Reverend Townsend was among those listed as he had been awarded the Military Cross for gallantry in the field, which was presented to him by King George V at Buckingham Palace.
A year later he was mentioned in despatches by Sir Douglas Haig. He relinquished his commission on 13th March 1918. On returning to the Craigs in 1920 he resumed his normal duties in connection with the parish. He is buried within the church adjoining church graveyard.
http://cullybackeyhistory.co.uk/rev-h-c-townsend/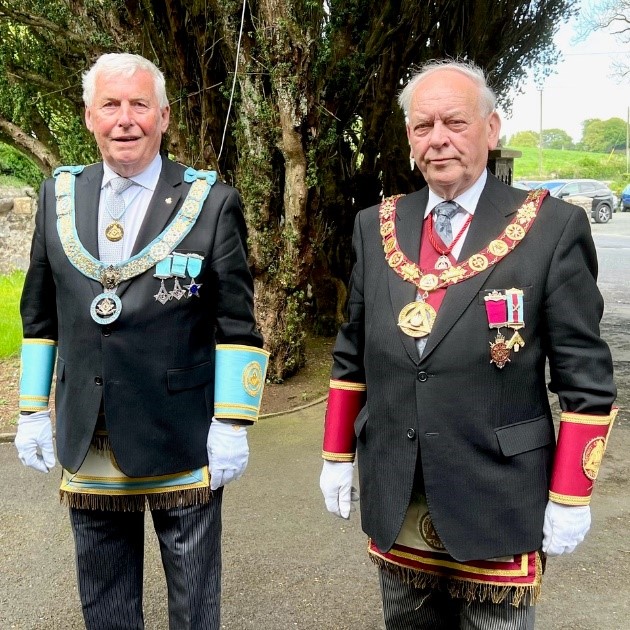 Brethren from many Lodges, Chapters, Councils and the Higher Orders. The Provincial Grand Master, Right Worshipful Brother John McLernon was accompanied by the District Grand King, Most Excellent Companion Mac A. Pollock.
Once again, the commitment & dedication of the organising committee & in made for a successful and enjoyable event for all.
Congratulations to all concerned!