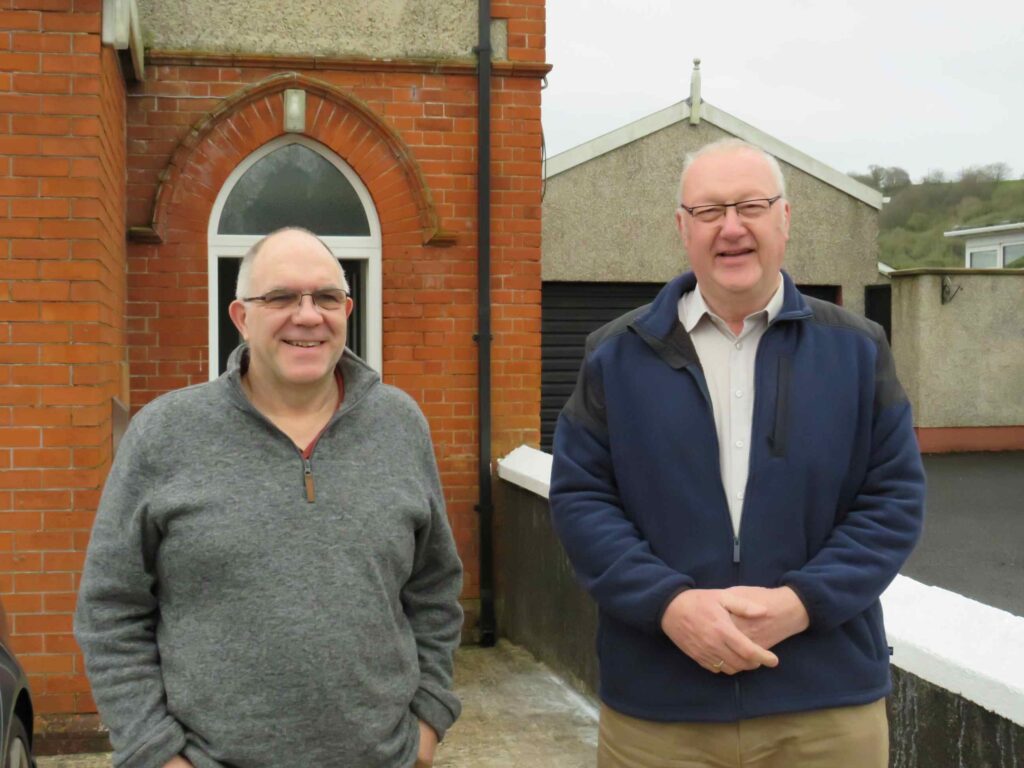 Brethren, I am pleased to record that there was an excellent turn-out at the Annual Easter Monday Breakfast, held at Redhall Masonic Hall, Ballycarry on Monday 10th April 2023.
During my time there, earlier, we had a steady flow of brethren and their families and friends coming along to support the Lodge.
Present were R.W. Brother John Edens, Deputy Provincial Grand Master of Antrim, R.W. Brothers George Graham and Paul Harvey, two of our Provincial Assistant Grand Masters' and the Provincial Grand Secretary, V.W. Brother J. Russell Millar.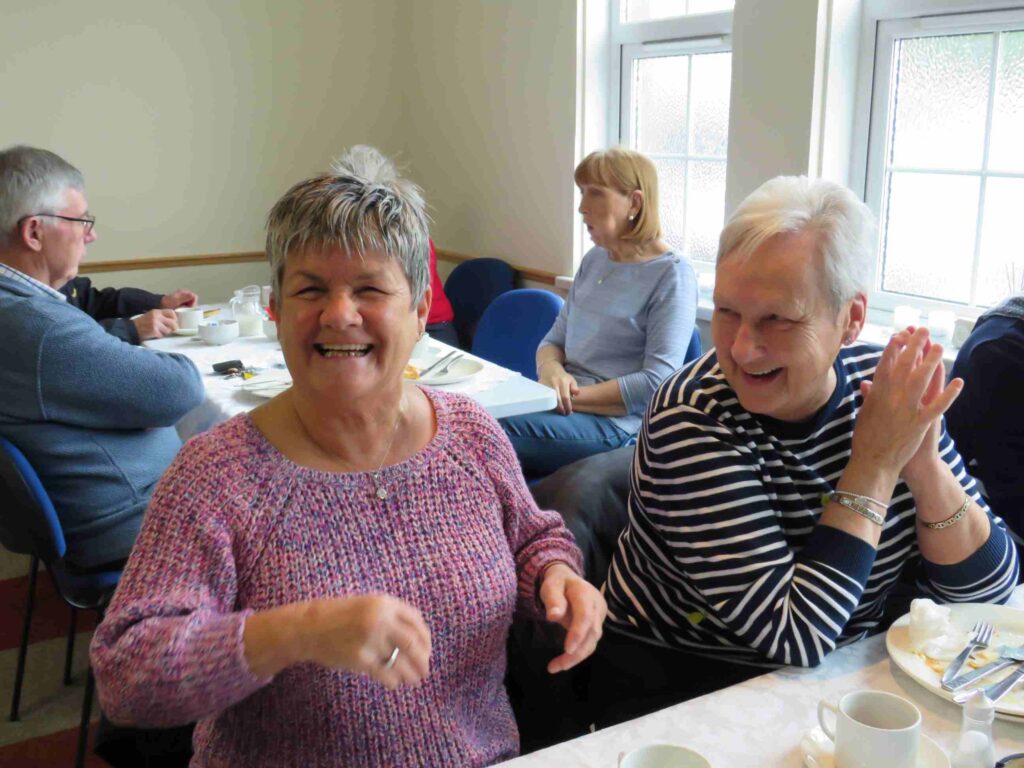 Amongst our guests that appeared was a goodly number of supporters from the Straid breakfast club, who came along to support their friends in Redhall. The next breakfast club meeting in Straid will take place on Saturday the 22nd of April 2023, on the same day that the Irish Lodge of Research will be back in Redhall to mark the one hundred and twenty fifth anniversary of Lodge 260 in Ballycarry. Their meeting will begin at 2.00pm and again all visitors will be welcome on the day.
You may be interested to learn that the brethren in Redhall, have been holding their Easter Monday breakfasts for many years now, and have been able to give their annual cheque to the R.N.L.I. for sums between £750.00 and £1,000.00 on an annual basis over the last number of years. Their efforts to support this worthwhile charity should be commended by all.
On this occasion the lodge raised £1,000.00, which will be divided between the Hall Building Fund and the RNLI.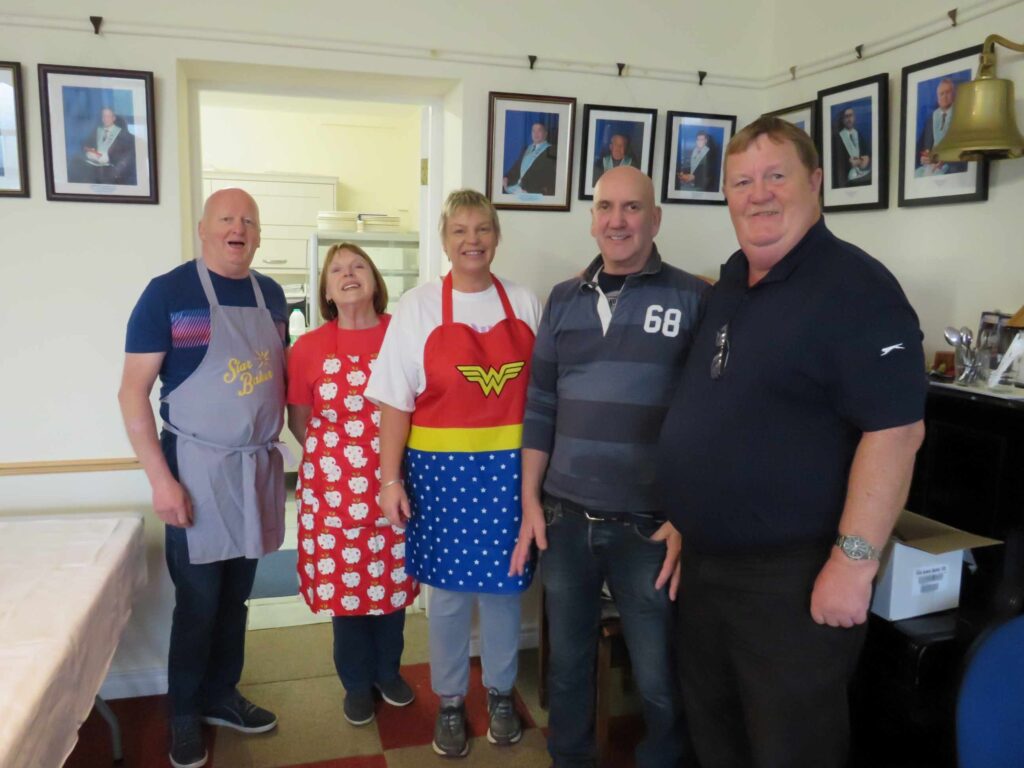 Article by R.W. Brother Robert Bashford.